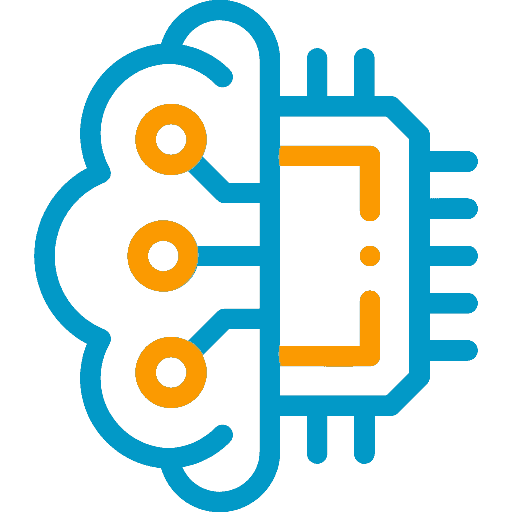 Adopt a centralized 5G analytics solution
Correlating data from multiple sources from RAN to the core.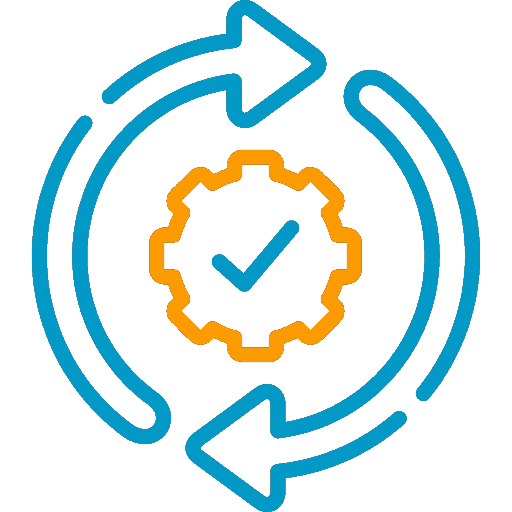 Transition to closed-loop operations
With AI/ML-based anomaly detection and predictive analytics.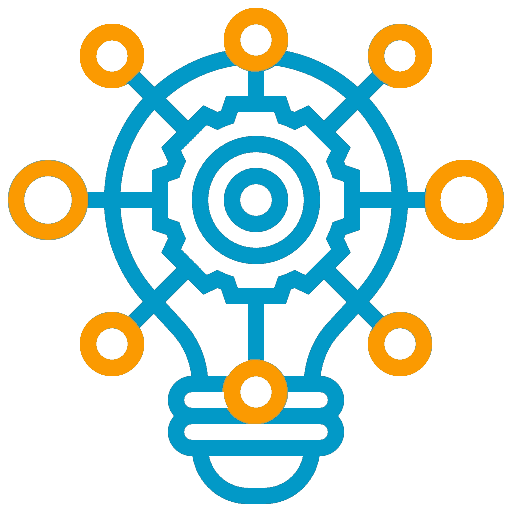 Deploy 3GPP and proprietary use cases
Supports 5G standards and proprietary use cases.
RADCOM Network Data Analytics Function (NWDAF) is a 3GPP standards solution for 5G to provide real-time, analytics from the RAN to the core. Streamlining the way data is produced and consumed in 5G to enable closed-loop network operations and automated assurance for superior customer experiences.
Collecting and correlating data from multiple sources (subscription notification events, event data records, packets, and fault and performance management systems). In addition, RADCOM's underlying solution architecture for the NWDAF can also be utilized as a RAN-DAF and MDAF.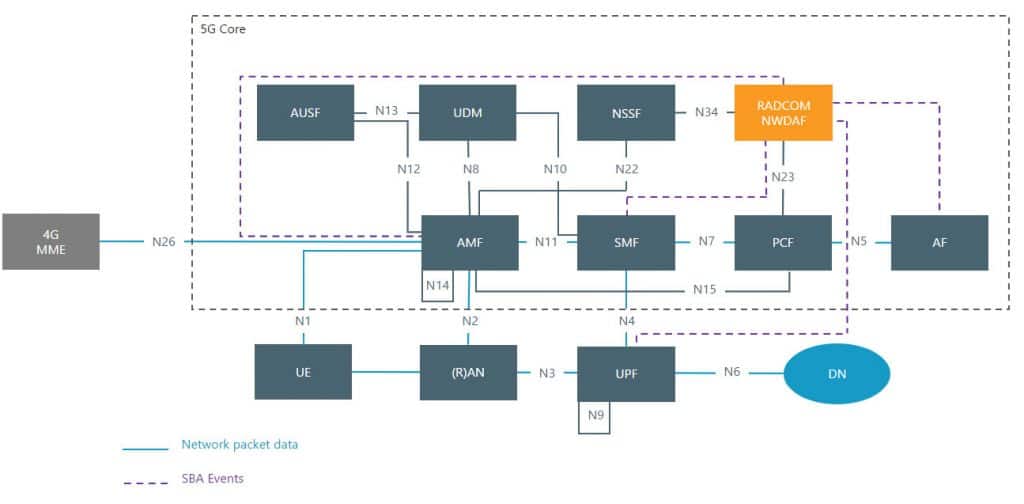 RADCOM NWDAF leverages open, standardized interfaces to share data with the other network functions as a producer/consumer in the 5G core. While data is exposed with a REST API to the service layer, UI, and application layer, it can leverage standard services to scale, such as web load balancers, security services for HTTPS-based access, and more.
RADCOM NWDAF provides all the use cases defined in Rel. 15, 16 and 17. Such as analytics for slice load level, QoS sustainability, UE mobility, session management congestion control and many more.
RADCOM NWDAF can also extend the beyond 3GPP standards such as collecting and correlating proprietary vendor event feeds and exporting data analytics through non-3GPP APIs. This enables use cases such as enriching RAN Intelligent Controller (RIC) data to improve optimization decisions with core and radio data, IoT anomaly detection, signalling storm mitigation, and more.
Flexible NWDAF architecture
RADCOM can provide the following NWDAF deployment options to operators:
A 3GPP-defined architecture that includes standard APIs and network interfaces.
An extended solution that includes closed-loop options, additional interfaces, and probe data ingestion.

A lightweight NWDAF deployment with a front-end NWDAF deployed in the core. While the heavy lifting is performed outside the core via a centralized back-end.
RADCOM NWDAF also goes beyond the 3GPP-defined AI framework that focuses on predictive analytics. With RADCOM NWDAF powered by RADCOM AIM (AI module), the operator also benefits from additional Artificial Intelligence (AI) and Machine Learning (ML) driven use cases such as automated anomaly detection and root cause analysis.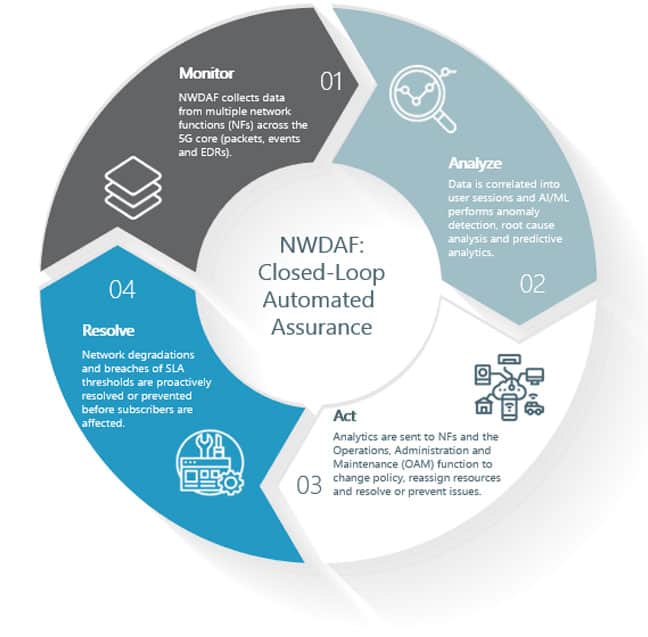 RADCOM AIM provides this without any need to configure thresholds. So, once RADCOM's solution is deployed on the network, it learns baseline behavior and automatically creates thresholds. If an anomaly is detected a closed-loop task is activated by sending a notification to 3rd party network functions or the Operations, Administration, and Maintenance (OAM), which facilitates corrective action using a zero-touch process with no human interaction.