5G Automated Assurance | RADCOM ACE​
RADCOM ACE is our automated assurance platform that seamlessly integrates with Kubernetes to provide a closed-loop approach to assurance for Standalone (SA) and Non-standalone (NSA) 5G. 
Being Service Based Architecture (SBA) ready, the solution supports advanced 5G assurance capabilities for end-to-end visibility into the customer experience and service quality for 5G.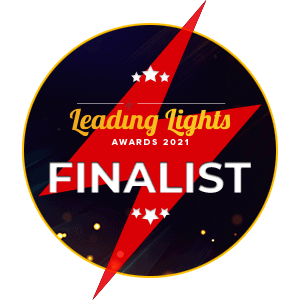 RADCOM ACE uses streaming analytics to deliver automated real-time network intelligence given to the operators' orchestration to automatically detect, analyze, and resolve issues. It also provides end-to-end network troubleshooting from the KPI level down to the session/packet level, critical when rolling out new network architectures.

Fully automated 5G assurance platform that integrates with Kubernetes (K8s), which controls the containerized functions and is essential to enabling network automation.
Built with microservices-based components, it allows the solution to be distributed, cloud-efficient, and dynamic.
Correlating multiple data sources from the RAN to the core (network events, event data records, and network packets) provides smart insights.
ENABLES OPERATORS TO SMOOTHLY TRANSITION TO SA 5G
Offering advanced 5G assurance with Control and User Plane Separation (CUPS) correlation, CUPS protocol decoding, and supports the Packet Forwarding Control Protocol (PFCP) used in the 5G core.
By deploying RADCOM ACE operators can overcome 5G inherent complexities by:
Rapid deployment of change requests related to evolving 5G standards, including automatic testing and verification cycles with CI/CD software development.
Offers real-time subscriber analytics by correlating RAN (RAN/vRAN/O-RAN) and network core data.
Visibility into your network slices to ensure SLAs.
Proactive and continuous monitoring of edge deployments to confirm SLAs.
RADCOM provides operators an understanding of the customer experience, low-level cloud-based troubleshooting applications and AI-driven insights