IoT's massive growth is changing how businesses maintain safety, manage costs and enhance the customer experience. Learn how RADCOM ACE enables operators to monitor their enterprise customers' IoT deployments to ensure service level agreements, boost quality and prevent outages. 

Different cellular IoT categories and their service levels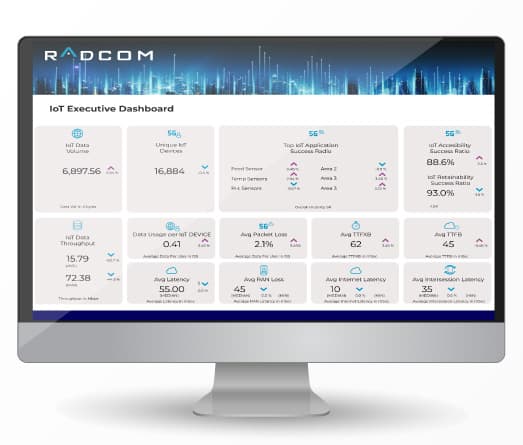 RADCOM ACE provides operators with a comprehensive solution for monitoring and ensuring IoT quality services offered to enterprise customers. From ensuring service connectivity, optimizing network performance, and monitoring security, to delivering automatic anomaly detection for connectivity assurance and security.  
RADCOM ACE displays real-time intelligence on the network's behavior, highlighting connectivity issues and device and network performance. In addition to individual devices or device types, the operator can examine the overall IoT service performance.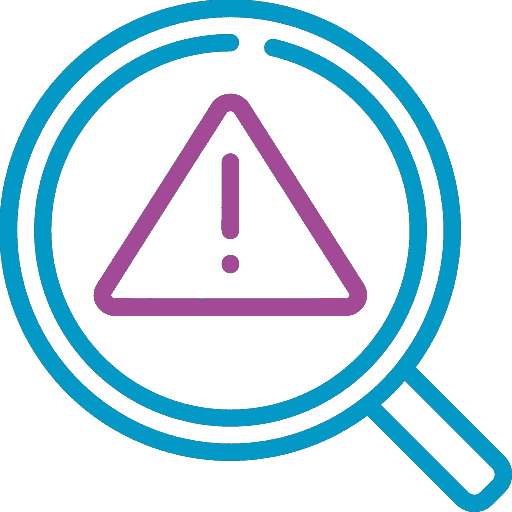 Automatically detects IoT service anomalies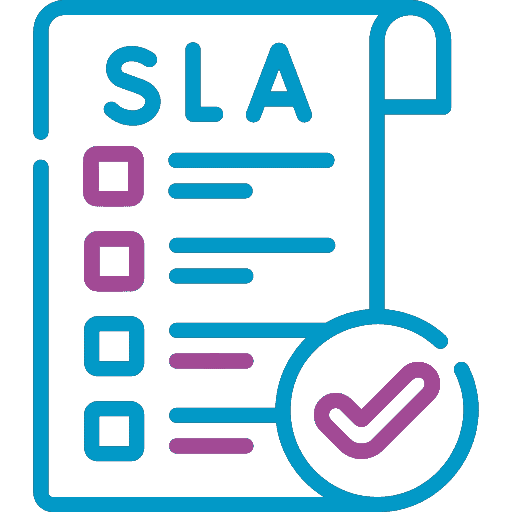 Ensures compliance
with SLAs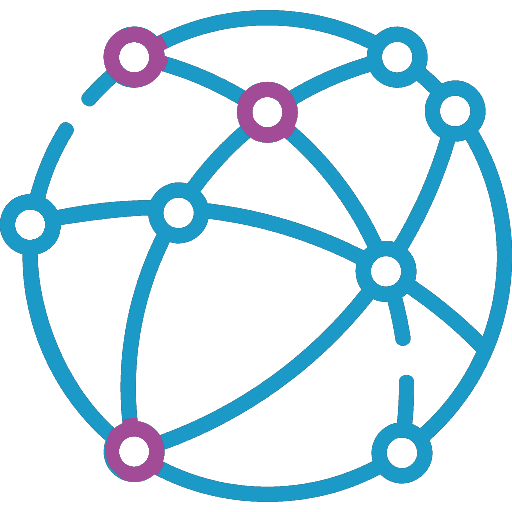 Proactively maintains IoT service connectivity