Our executive leadership has years of experience working in the telecom industry and is responsible for guiding and managing our global teams. Meet the executives guiding us to success at RADCOM using their extensive range of knowledge and expertise.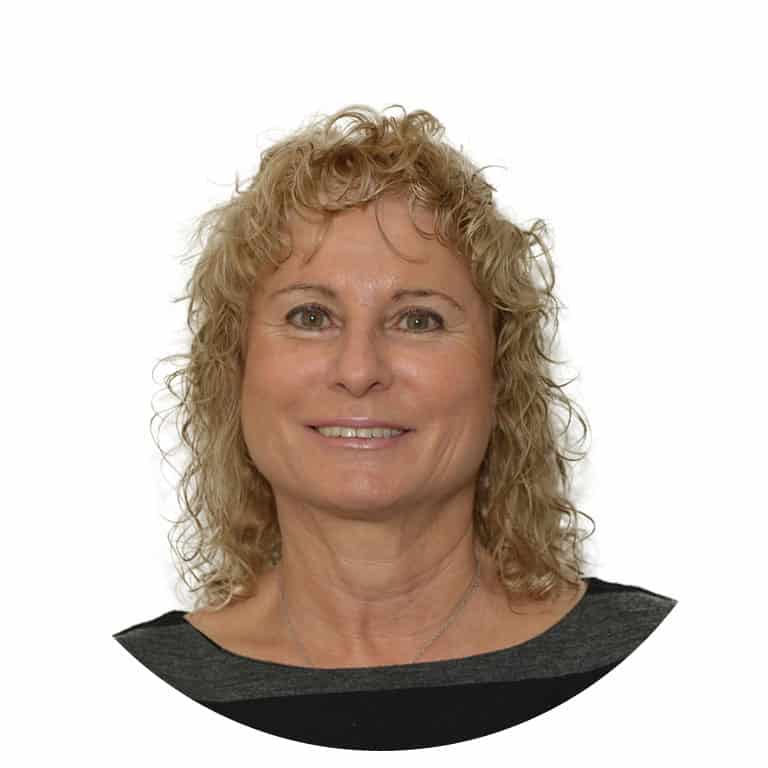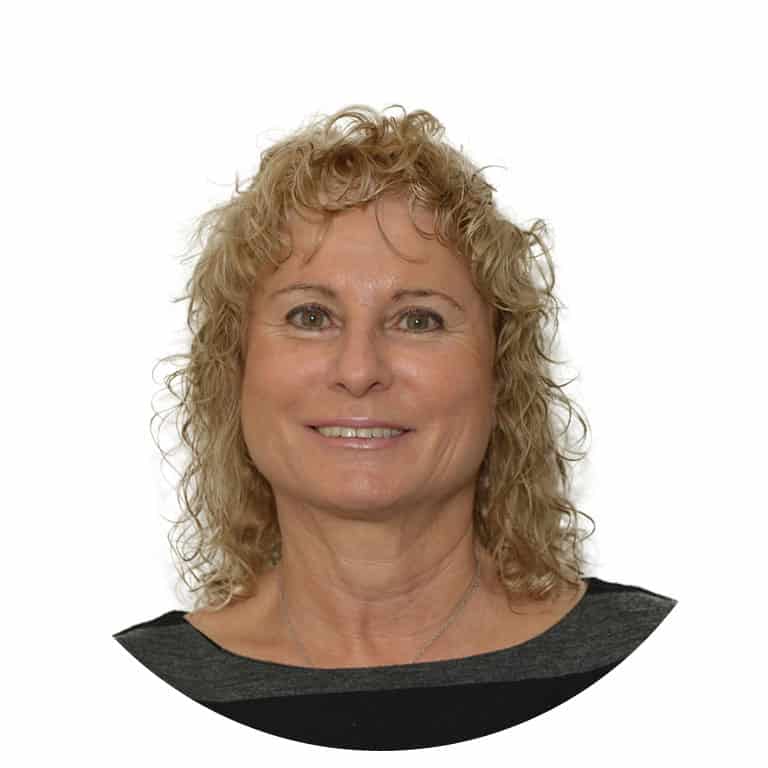 Executive Chairman, Board of Directors
Rachel Heli Bennun has served as the Executive Chairman of our Board of Directors since September 2015. Previously, Heli served as a Director and Consultant to the Company's management team since 2012. Heli has over 30 years of entrepreneurial, leadership roles and professional experience in Hi-Tech companies, including co-founding Arel Communications & Software Ltd. (formerly NASDAQ: ARLC) and ArelNet Ltd. (formerly TASE: ARNT) and is leading several telecommunications companies to successful public offerings and acquisitions. In addition, Heli continues to invest and support new start-ups in different capacities as well as advocate and actively participate in promoting the advancement of women in Israel's Hi-tech industry and leadership positions. Heli holds an M.Sc. and B.Sc. in Industrial and Management Engineering from Ben-Gurion University.
Director with Special Expertise
Andre Fuetsch is a well-known senior executive in the telecom industry. Andre has served in various senior roles at AT&T since joining in 1995. In his most recent role, AT&T's Executive Vice President and CTO of Network Services, Andre oversaw the global technology direction for AT&T and led AT&T Labs, AT&T Foundry, and AT&T Intellectual Property organizations. Prior roles included CIO and various leadership positions in software systems and network architecture, planning, engineering and operations. Andre was also co-founder and chairman of the ORAN Alliance and served six years as chairman of the Open Networking Foundation. He holds six patents in the field of network traffic optimization and database design. Andre has a BS in Industrial Engineering and Operations Research from UC Berkeley and completed his graduate coursework in Computer Science at Stanford University.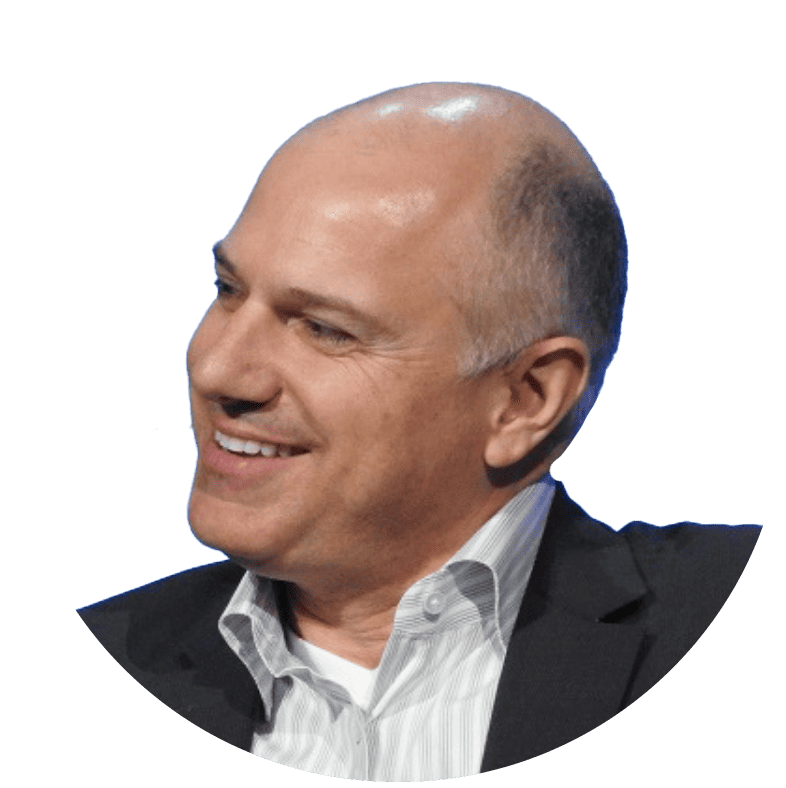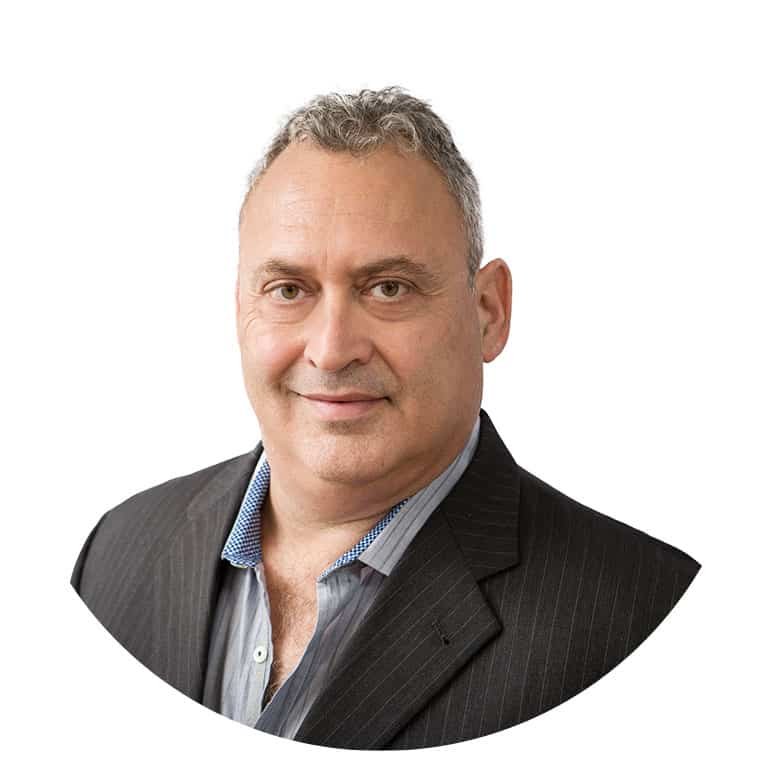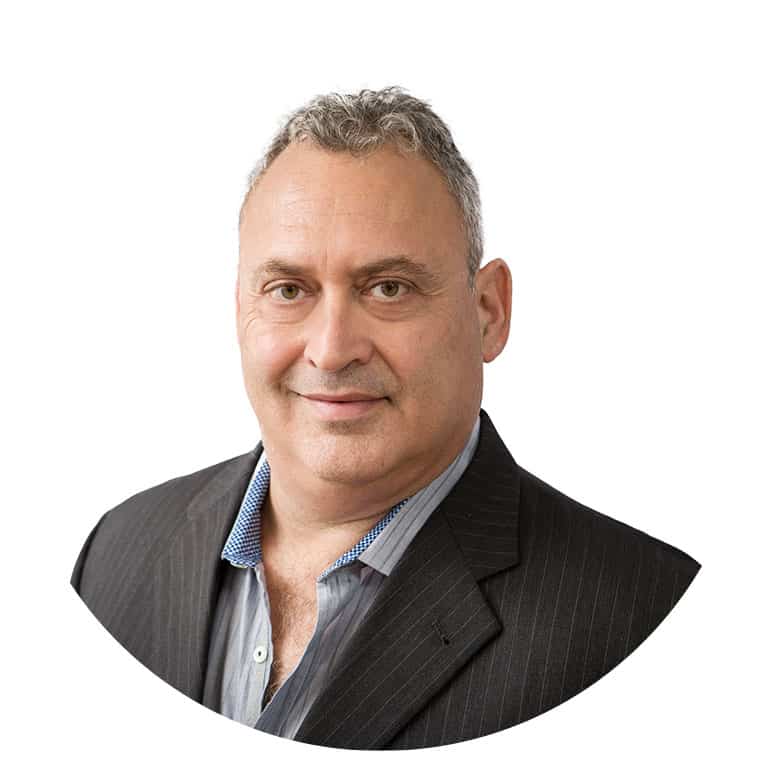 Yaron served as Chief Executive Officer from 2016 to 2019 and has served on the board since 2019. Prior to joining RADCOM, Yaron served during 2015 as the Chief Business Officer of RR Media Ltd. (NASDAQ: RRM). Prior to serving at RR Media Ltd., Yaron served as the President of the Mobile Financial Services Division in Amdocs (NASDAQ: DOX) for two years executing an M&A and a successful post-merger integration with a global organization offering mobile payments and mobile commerce. From 2008 through 2012, Yaron served as President of the AT&T division, with a $1B P&L, the largest in Amdocs, running sales, client management, strategy, projects, programs, long-term outsourcing, and managed services activities.
Matty Karp has served as a director since December 2009. From 1996 to 2015 he was the managing partner of Concord Ventures, an Israeli venture capital fund focused on Israeli early-stage technology companies, which he co-founded in 1997. From 2007 to 2008, he served as the Chairman of Israel Growth Partners Acquisition Corp. From 1994 to 1999, he served as the Chief Executive Officer of Kardan Technologies, a technology investment company, and continued to serve as a director until October 2001. Matty received a B.Sc., cum laude, in Electrical Engineering from the Technion – Israel Institute of Technology and is a graduate of the Harvard Business School Advanced Management Program.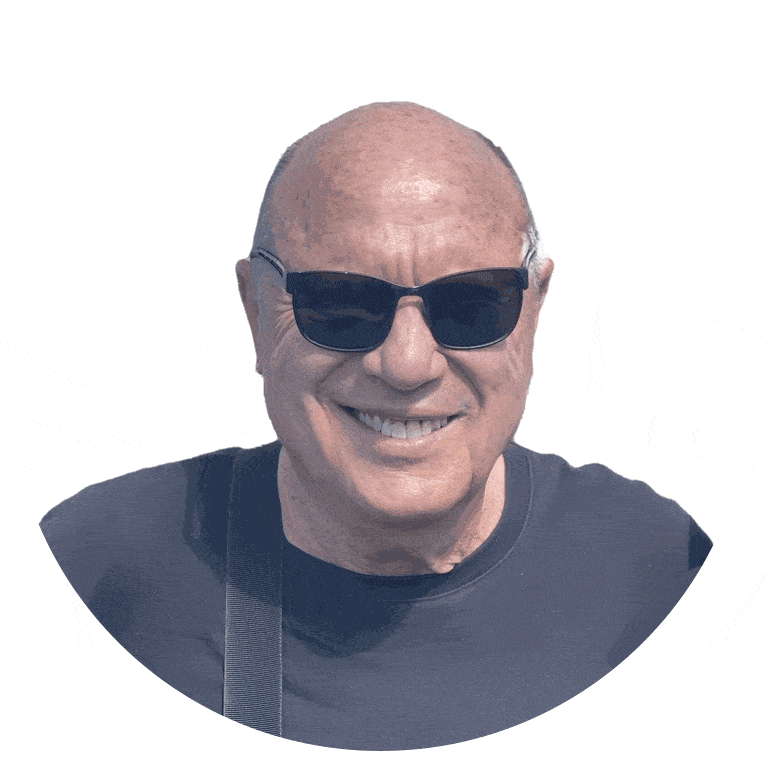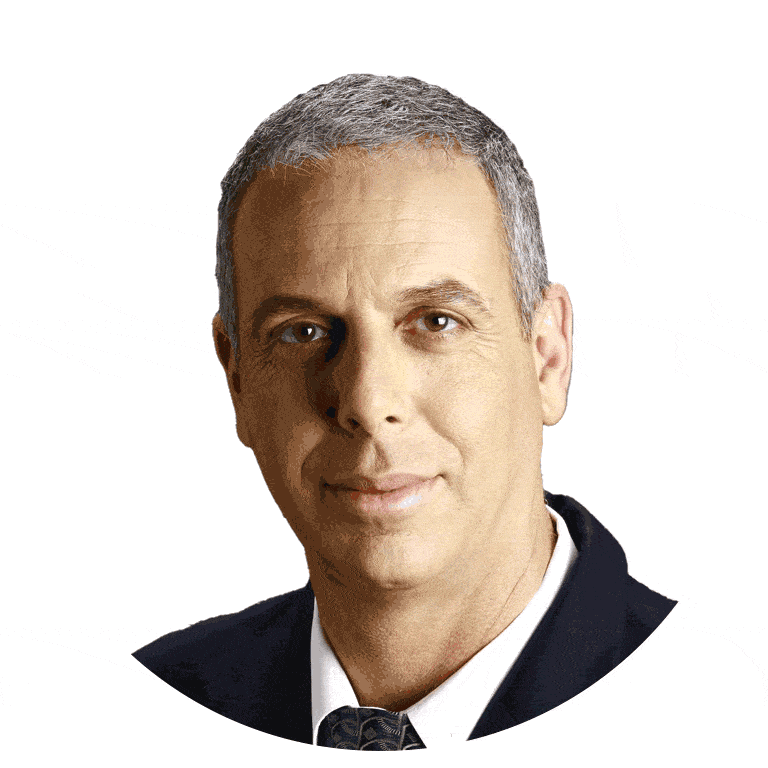 Mr. Rami Schwartz has over 20 years' experience in leadership positions in the technology and enterprise software fields. Mr. Schwartz currently serves as the Managing Director of the Portland Trust Israel and as an Advisory Board Member to AlgoSec. Mr. Schwartz previously served in senior positions, including as business group president, founder, CEO, and Active Chairman, with several public and private companies including Amdocs. Mr. Schwartz also served as Chief of System Development for the Israeli Air Force. Mr. Schwartz holds a B.Sc. in math and computer science from the Hebrew University of Jerusalem.
Mr. Oren Most is the founder and president of Golan Telecom, Ltd., an Israeli cellular operator. Mr. Most has also served in executive positions with several private and public companies including as President and CEO of Gilat Satellite Networks Ltd. (Nasdaq and TASE: GILT); as Founder and Deputy CEO of Cellcom (Israel) Ltd. Mr. Most has also served as director for several public and private corporations. Mr. Most holds a B.A. in Sociology & Anthropology, Film & Television from the Tel Aviv University and an M.B.A. from New York University.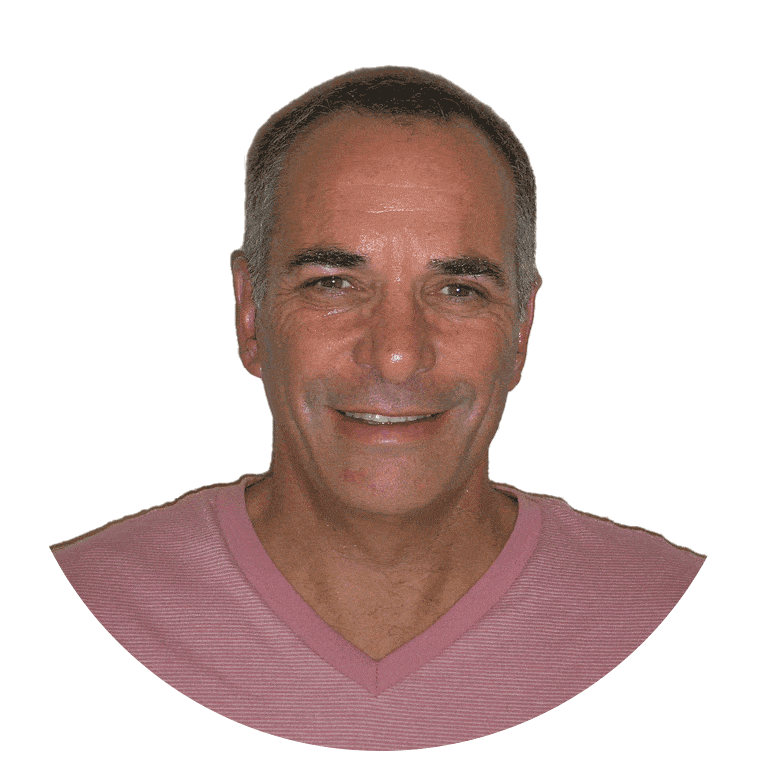 Read our latest financial press releases, and download our corporate presentation and factsheet. You will also find our contact form if you have any questions.
RADCOM (Nasdaq: RDCM) is the leading expert in cloud-native, automated service assurance solutions for telecom operators running 5G and 4G networks.