RADCOM is a leading expert in automated service assurance solutions for telecom operators running 5G/4G networks. Empowering operators with the ability to navigate network complexity, save costs, and drive revenue growth, all while delivering exceptional customer experiences for subscribers.
RADCOM (Nasdaq: RDCM) delivers real-time network analysis, troubleshooting, and AI-driven insights to ensure a superior customer experience. Utilizing cutting-edge technologies for over 30 years, we are the operators' eyes into their network supporting them as they transition to new network technologies such as the cloud and 5G. Delivering dynamic service assurance for an accelerated digital transformation.
We offer the most advanced 5G portfolio for large-scale networks, providing operators with a smart, efficient, and on-demand approach to network monitoring that meets the challenges of assuring the customer experience in the 5G era. Our leading solution, RADCOM ACE, is explicitly designed for telecom operators, delivering Automated, Containerized, and End-to-end network visibility.
Using our innovative technology, we enable operators to seamlessly manage and optimize their network operation.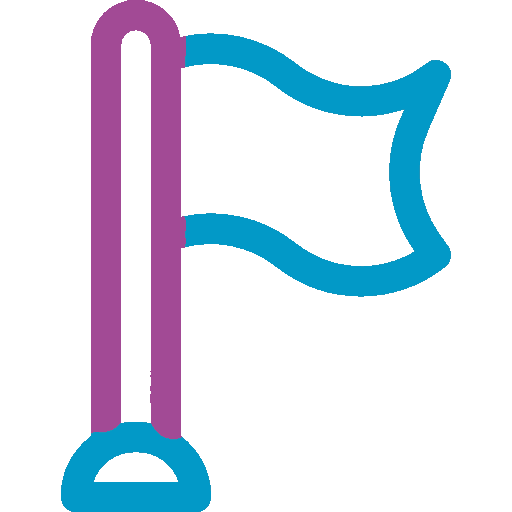 30 years of telecom expertise
Publicly traded since 1997 (RDCM)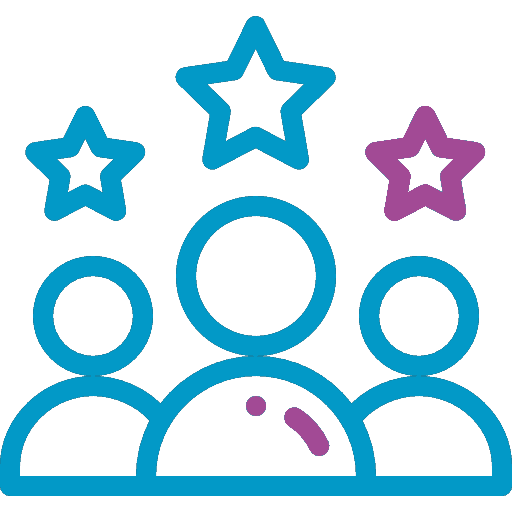 Automated assurance solutions with AI/ML-driven insights to ensure a superior customer experience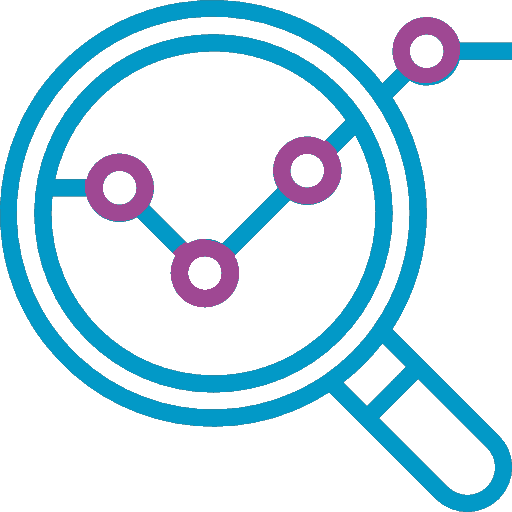 Real-time subscriber analytics and advanced troubleshooting to ensure mobile (2G-5G) and fixed service quality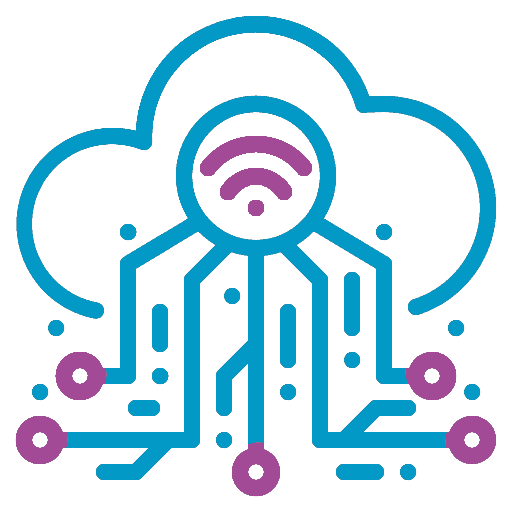 Cloud-native solution with no hardware dependencies for efficient scaling, high availability and automation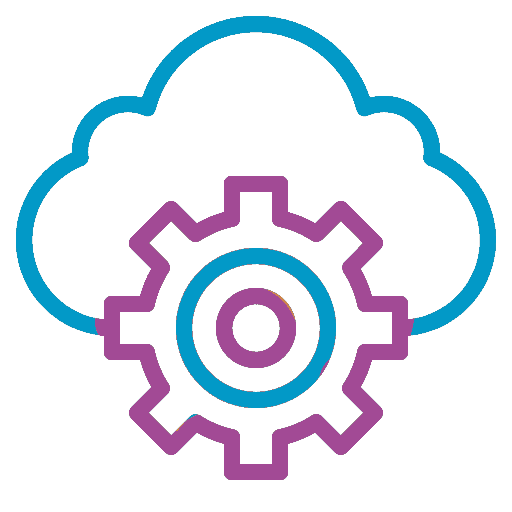 Rapid product development and cloud-agnostic for multiple cloud deployments (public, private and hybrid)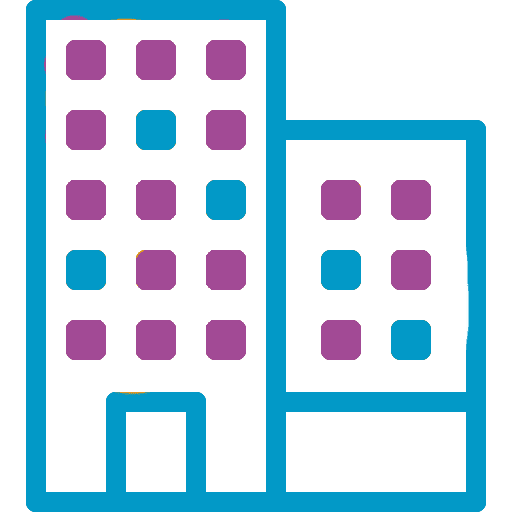 Headquarters: Israel
North America Headquarters: Paramus, NJ
Offices and Technology Centers in Brazil, India, and Romania
RADCOM partners with leading programs: