Our customer success team ensures your network is performing at peak efficiency while supporting your business objectives and maximizing return on investment. Our services cover everything from solution design to network optimization and worldwide support 24/7/365.
Ensure Your Customer Success
Our Services cover everything from Solution Design and Implementation, Customized Development, Integration with Cloud infrastructure, External Integration (NOC, User Management, North and Southbound), Project Leadership, Acceptance Testing, Solution Training, Solution Optimization services, Network Optimization services, as well as Maintenance and Support.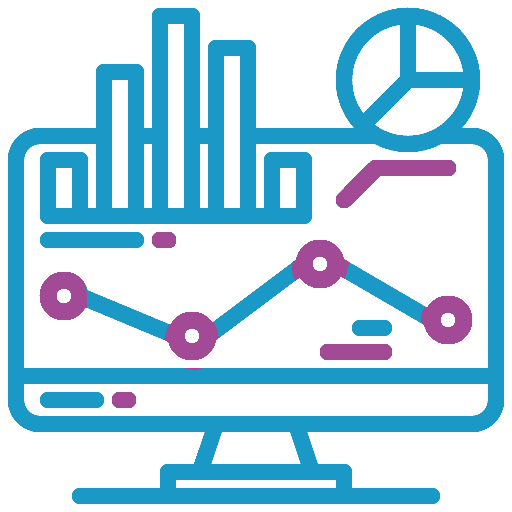 Skilled, telecom-focused project management from day one
SOLUTION DESIGN AND IMPLEMENTATION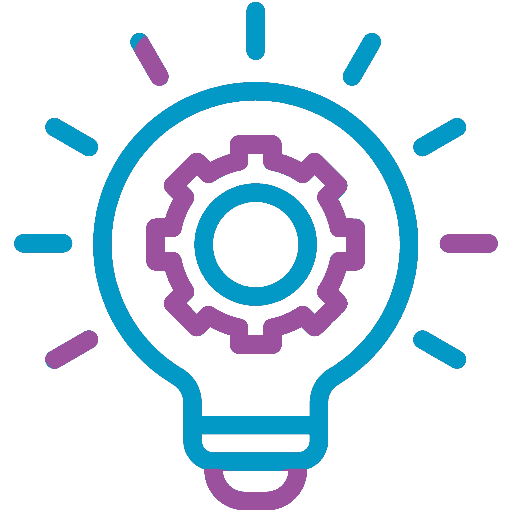 Designing a solution fine-tuned to your requirements and goals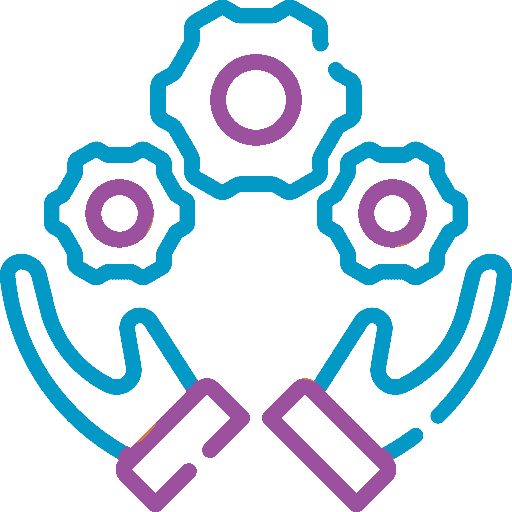 Offering training for system users, admins users and customized training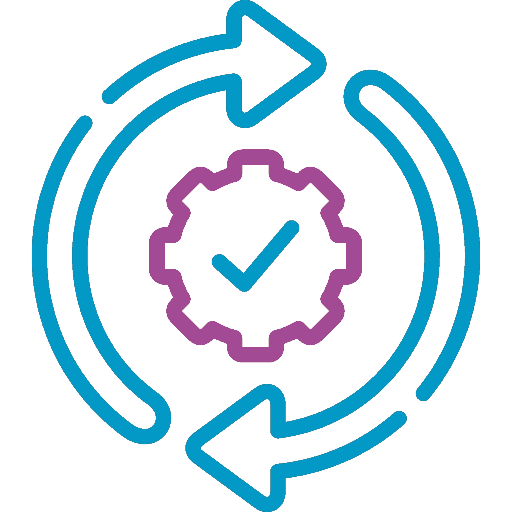 Worldwide ensuring 24×7 rapid response and support
ASSURANCE SOLUTION OPTIMIZATION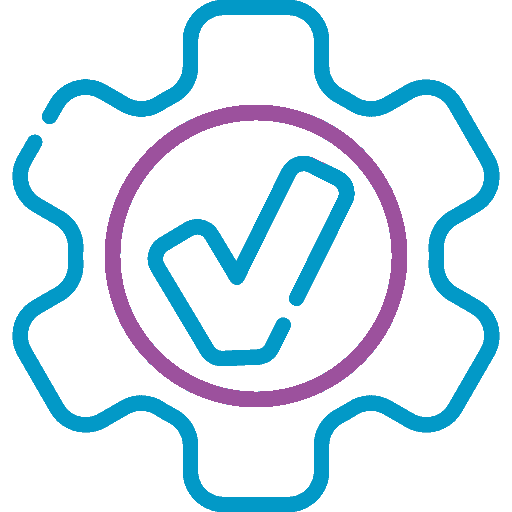 Optimize day-to-day workflows and ensure system performance
Online Support delivering fast access to our Professional Services