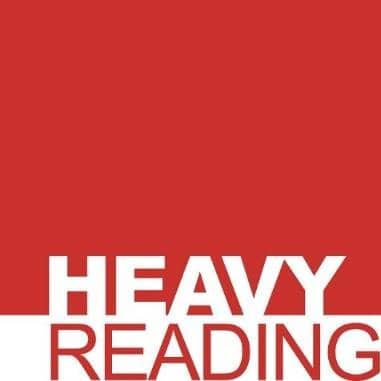 Read this White Paper by Heavy Reading discussing the 5G SBA core generational technology shift, as it creates a new API-centric template that provides the framework that will underpin all future mobile service innovations.
As the first iteration of a cloud-native core, the 5G SBA architecture defines new scale and performance metrics, which translate into greater end-user service performance expectations. To be successful in this new environment, CSPs must reassess how they measure the quality of experience and utilize their CEI platforms.
As this Heavy Reading white paper documents, to accommodate new performance targets and complex service use cases, CSPs should commit to integrating AI- and ML-based software probes into their CEI platforms to deliver the end-to-end visibility to meet and exceed CE in the 5G era.